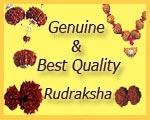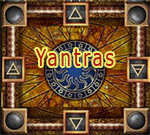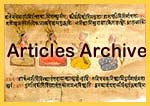 How does Vastu work ?
Is your name spelling lucky ?
Is your child's name lucky ?
Is your firm's name lucky ?
Can Numerology affect your saving ?
Lucky & unlucky names
Lucky & unlucky numbers
What are your lucky numbers ?
Special power of vowels
Your date of birth and health
What are Master Numbers ?
What are Karmic Numbers ?
Which day were you born ?
Good & Bad Omens
How
loving a husband/wife you are ?
About Us
/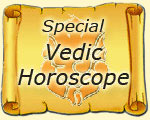 Year 2017 : Predictions for India
Pythagoras, in the 6th century BC, said, "All is ruled by the Numbers." So, here are the numbers and with the help of the Science of Numbers we will predict how the year 2017 will be for you.....
Year 2017 is governed by Number 10. Number 10 is ruled by the mighty Sun. Not only is Sun the mightiest among the nine planets but in Numerology too, we give it a lot of Significance. Among the nine single-digit numbers, the 1 takes a special place. From a spiritual perspective, it is the number of creation, the primal force from which all other numbers spring forth. Zero along with Number One signifies the supreme almighty.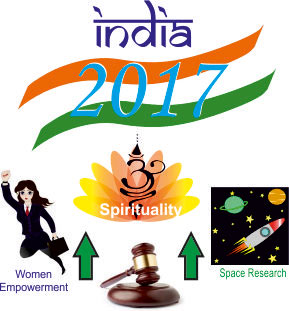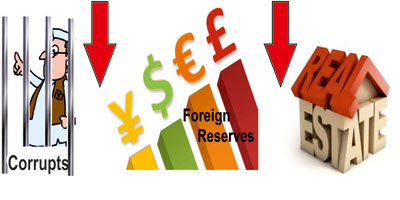 The country's intellectuals will reach new heights of glory in the world. Especially, the women will reach new heights of success Nationally as well as Internationally. Uttar Pradesh is also likely have a female leadership in days to come.
Legal cases, which were silent for years, will revive. Corrupt politicians and bureaucrats have bars awaiting ! Be prepared to witness many unexpected Judgements from the apex Judicial Bodies and Legislature.
Spiritualism will be at its peak, spiritual thoughts will influence the whole society. Fake spiritual leaders will be revealed and arrested.
Poets, writers, artistes, professionals providing specialized services will prosper.
The number of cases of mental depression will stupendously rise. The psychic patients will suffer a lot during the year. The year rules over the brain, as a result people will feel more mental turmoil and frustration. They will resort to spiritualism to get relief.
IT, Banking and Consultancy sector will develop on a massive scale. Real Estate, Petro Chemical sector will decline sharply.
Precious metals will have a steep rise in prices in the second half of the year.
The second half of the year will be better in comparison to the first half.
Political instability will develop in many states of the country.
USD is likely to cause serious problems .
Foreign Reserves will undergo steep decline.
Space Research and Technologies will reach new heights of glory.