Astrology : What does your Sun-sign signify ?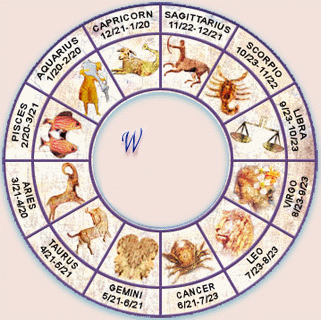 To know about your characteristics based on Western Astrology.
All you have to do is click on the Sun-sign as per your date of birth.
For example : If your date of birth is December 21st your sun-sign is Capricorn.
So to read about yourself just click on the symbol of 'Capricorn'.