Signature Analysis

Handwriting Analysis

Signature Correction

Life Predictions






(21 May to 21 June)
Your sign symbolizes duality. Therefore your character and mind are dual in nature. You have a very good mind but people find it difficult to understand you, since you contradict yourself. You outwit rivals easily. You are an excellent diplomat and dazzle listeners by your wit and brilliance.

You are very ambitious but you tend to forget the object of your ambition after you attain it. You have a habit of changing your ideas and plans. You believe in truth and fidelity. You are restless and desire material things that you don't possess.

You make plans based on your analysis of your weak and strong points. You will succeed in areas where speculation and tact is necessary and will make a good gambler(of money and situations), lecturer, or a diplomat. Your diplomacy and tact keeps you away from dealing with messy events in your life.

You are witty, clever, and humourous. As you worry a lot, you are subjected to nervous breakdowns and brain exhaustion. You are an artful gambler. This will help you in quick buck schemes. You are an generous to individuals, rather than to institutions.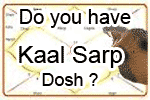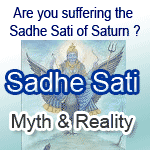 Ask a Vastu Query

Ask 3 Questions

Vastu for Home / Office

Corporate Vastu

Vastu Map Analysis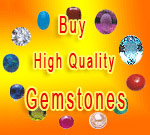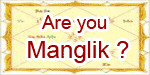 Ask a Question

Ask 3 Questions


Free Vaastu Tips

Free Weekly Horoscope

Free Monthly Horoscope

Free Sex Signs

Free Sun-sign Compatibility

Free Lal Kitab Tips

Free Dream Analysis


Is your name lucky ?

Is your firm's name lucky ?

Is your child's name lucky ?

Are you made for each other ?

Is 8 & 13 unlucky ?

No numbers are unlucky

Can Numerology affect your saving ?

Lovers Numerology

What is your Kissing style ?

Mahashivratri Legend

Eid Mubarak

Kundali - milan

Good & Bad Omens

Which Day were you Born ?

What are Karmic Numbers ?

What are Master Numbers ?

Special power of vowels

Your date of birth and health

Friday the 13th is back !

How loving of a husband/wife you are ?

Why did 'Zindaggi Rocks' not really rock ?