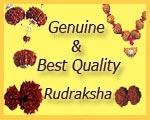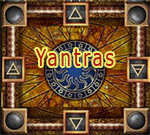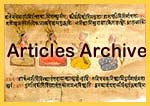 How does Vastu work ?
Is your name spelling lucky ?
Is your child's name lucky ?
Is your firm's name lucky ?
Can Numerology affect your saving ?
Lucky & unlucky names
Lucky & unlucky numbers
What are your lucky numbers ?
Special power of vowels
Your date of birth and health
What are Master Numbers ?
What are Karmic Numbers ?
Which day were you born ?
Good & Bad Omens
How
loving a husband/wife you are ?
About Us
/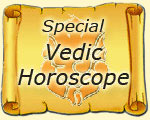 Link Directory - Link Submission
Following are links for sites or people which are are surely going to be a matter of interest for our Readers :
Dr. Aaadietya Pandey on Facebook
Dr. Aaadietya Pandey on Linkedin
Global Link Networks
http://horoscope.page.co.uk
Self Improvement from SelfGrowth.com :SelfGrowth.com is the most complete guide to information about Self -Improvement, Personal Growth and Self Help on the Internet. It is designed to be an organized directory, with articles and references to thousands of other Web Sites on the World Wide Web.
Aryabhatt.com : Astrology, vedic astrology, natal chart , Astrology , horoscope , software portal.
Indian Vedic Astrology Horoscope Predictions Report Reading By Vedic Astrologers :

Remarkable Indian Astrology & horoscope readings as per ancient Vedic astrology system from Vedic astrologers of

India

.
2012 Horoscope 2012 astrology : Read a 2012 astrology and 2012 horoscope report with detailed information about 2012 horoscope, astrology, Zodiac Signs 2012, Horoscopes, predictions.
SEO
Link Exchange - Link Submission
If you have a web site that is focused on Astrology, Numerology, Vastu, Tarot, Graphology, Spirituality or related topics, we would like to exchange links with you. Please do not submit sites which are not connected with these topics.
To submit your website with Astrojyotishi.Com, please Click Here